Wellness/Crisis Management Resources

Here at UIC Law, we are committed to assisting our students who may be facing various issues in the academic, personal and professional lives. Please see the resources we offer below.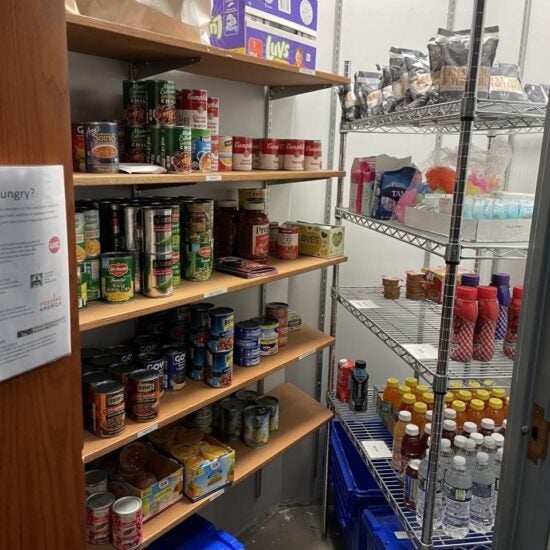 If you are struggling to feed yourself or your family, visit UIC Law's "Food for Though" food pantry across from room S-1120. Food and toiletries are also available for those in need.
More Information