International Student Admission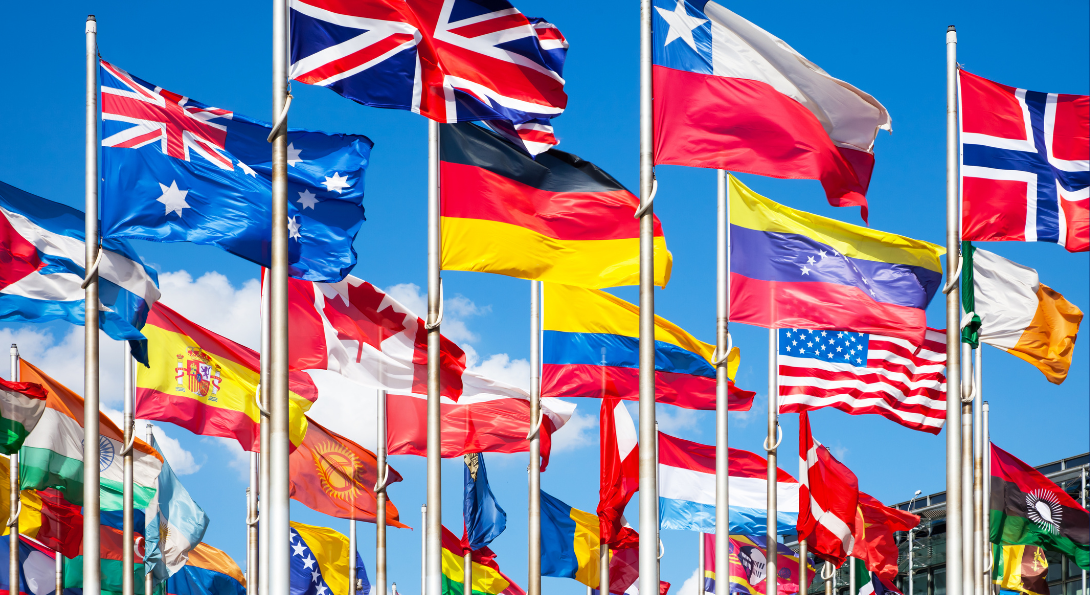 UIC Law Office of Admissions offers international applicants support in the application process as well as preparation and application for the Bar Exam. Our staff of dedicated admissions counselors are here to answer any questions and offer resources for a successful application process.
If you have questions regarding your completed application or the required materials, please contact the Office of Admissions at law-admissions@uic.edu.
Application Preparation Guidance Heading link
Use the links below to guide your application process.
Application
Your completed JD application must be submitted by the appropriate deadline.
Fall Admission Priority Deadline: March 1
Spring Admission Priority Deadline: November 15
International applicants are encouraged to submit their application several months before the deadline to allow sufficient time to apply for a U.S. visa in their home country.
Completed applications must include:
Completed JD Application

International applicants are required to use the JD CAS services provided by LSAC for the translation and evaluation of degrees and coursework.

Application Fee: The application fee has been waived.
Official TOEFL or IELTS Test Scores (non-native English speakers)
Transcripts Evaluation
Letter of Recommendation (academic/professional reference in English)
Personal Statement
Updated Resume/Curriculum Vitae
Photocopy of valid, biographical passport page
Language Requirements
International applicants who are non-native English speakers must submit an official TOEFL or IELTS score. This score can be included with the JD CAS evaluation provided through LSAC.  International applicants who earned a degree from an institution whose primary language of instruction is English may be exempt from the English proficiency test requirement.
The Test of English as a Foreign Language (TOEFL) exam is the most widely used proficiency exam. UIC accepts TOEFL scores for up to two (2) years after the test administration. Original scores must be sent directly from Educational Testing Services (ETS) to the Office of Admissions at the University of Illinois Chicago School of Law (UIC Law) in order for the scores to be valid. The TOEFL code for UIC Law is 1344. UIC Law School requires a minimum TOEFL score of 90 and 20 on the writing section.
For information on test taking locations, please see the TOEFL Requirements section of the International Supplement Form.
The International English Language Testing System (IELTS) is also accepted by UIC Law. UIC Law accepts a minimum IELTS score of 7.
An application will not be considered complete and ready for review until the law school receives an official score report from an approved English-language testing agency.
Transcripts Evaluation
In order for the Law School to consider international applicants for admission, applicants must submit their international transcripts/grade reports for JD CAS evaluation as part of their JD application through LSAC. Reports must be requested as a course-by-course evaluation, which lists each individual university course and the grade received.
In addition to a bar examination, there are character, fitness, and other qualifications for admission to the bar in every U.S. jurisdiction. Applicants are encouraged to determine the requirements for any jurisdiction in which they intend to seek admission by contacting the jurisdiction. Addresses for all relevant agencies are available through the National Conference of Bar Examiners.
Please be aware that earning an LLM in the U.S. does not guarantee eligibility to sit for the bar exam in IL, NY, CA, or any other U.S. state.
The respective state's Board of Law Examiners, and not UIC Law, determines eligibility to sit for the exam. Degree candidates should consult the respective Board of Law Examiners' website to review the rules and requirements for any and all states in which they intend to practice.