Externships
Graduate with the Experience that Employers Value
Our externship offerings provide you the opportunity to develop essential skills by working with a judge or at an approved non-profit organization or government agency. Whether you are looking to augment your studies by externing in a specific area or for a specific organization, or you want to explore your options before taking a clinic, you'll find the perfect choice among more than 50 placements.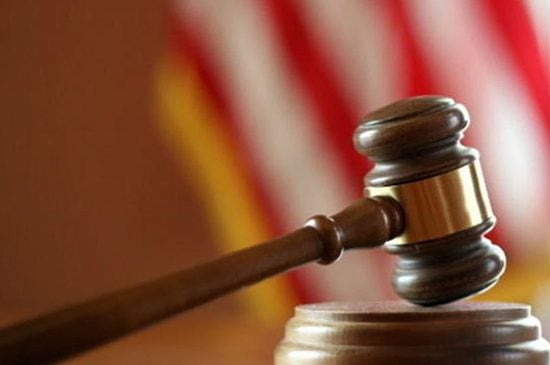 JD Externship Program
Combining the complementary classroom seminar and legal field placement, the JD Externship Program experience offers students the opportunity to further refine their essential lawyering skills while working for a judge, non-profit organization, or government agency.
Learn More about the JD Externship Program
Externships for JD Concentrations & Graduate Degree Programs