Lawyering Skills Program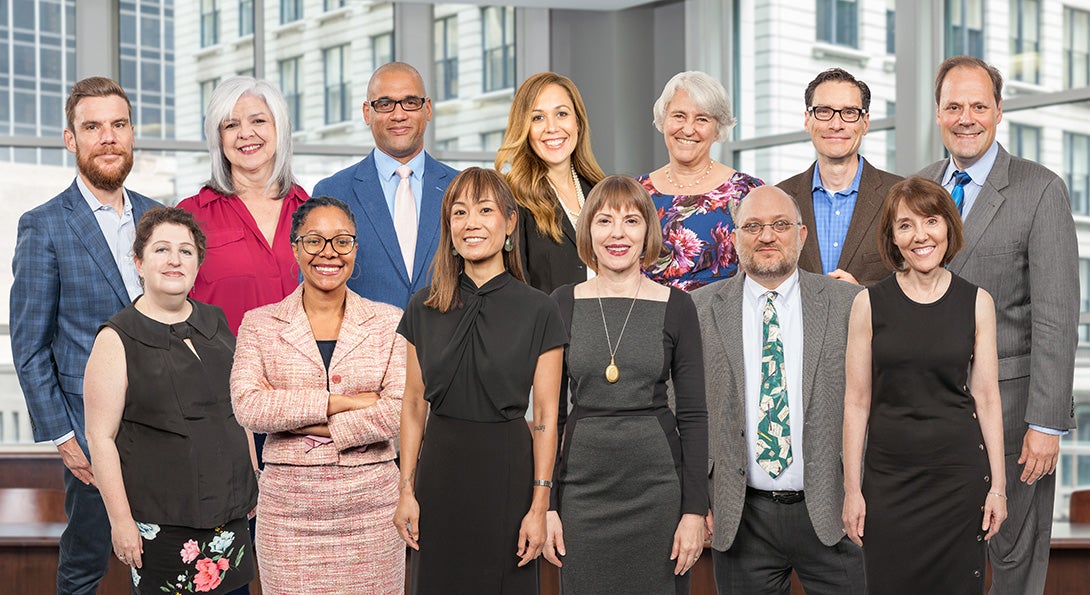 The Lawyering Skills Program at UIC Law is consistently ranked as a top specialty program in the annual listings provided by the U.S. News & World Report. Our reputation depends on the program's rigorous, innovative four-semester curriculum; the expertise of our full-time and adjunct faculty; and the support of the in-house Writing Resource Center.
The program is designed to immerse students in the art of legal writing and research over the course of four semesters, and is one of the most rigorous research/writing programs nationwide. The core program is staffed by tenured, tenure-track, or long-term faculty who are dedicated to helping students prepare for their future careers and achieve excellence in legal writing.