International Human Rights Clinic
Championing Human Rights in the U.S. and Around the World
Our Mission
Founded in 2014, we are a non-profit, non-partisan legal clinic dedicated to the protection of human rights in the U.S. and around the world. We advocate in international and domestic tribunals and other forums, provide resources and research on human rights, and engage in public education and outreach on topics including the rule of law, prisoner's rights, torture, war crimes and crimes against humanity, rights of minorities, immigrant rights, and the rights of older persons, among others.
UIC Law's International Human Rights Clinic (IHRC) is dedicated to the protection of human rights in the U.S. and around the world. The clinic's human rights work consists of investigating, reporting, and engaging in advocacy to protect vulnerable communities.
IHRC advocates in international and regional judicial and quasi-judicial bodies such as the United Nations and the Inter-American Commission and Court of Human Rights. It works on human rights projects and cases involving environmental human rights, privacy and human rights, the rights of minorities and communities of color, and immigrants. IHRC also advocates in domestic courts and administrative agencies to represent asylum seekers and immigrants.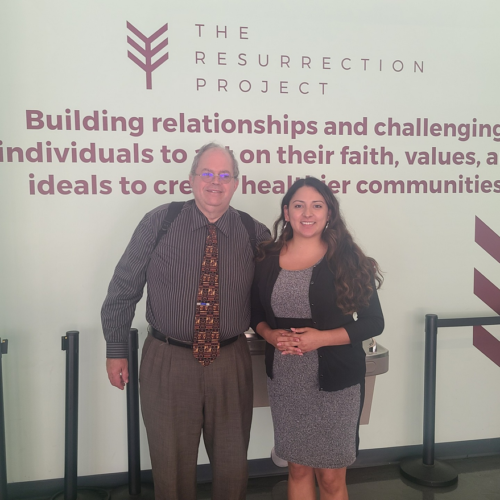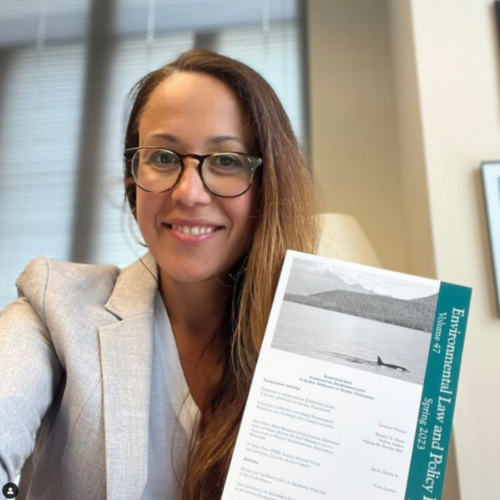 Environmental Law & Policy Review
Assistant Professor of Law and Director, International Human Rights Clinic Sarah Dávila A has her article, "How Many More Brazilian Environmental Defenders Have to Perish Before We Act? President Lula's Challenge to Protect Environmental Quilombola Defenders" published by William & Mary Law School Environmental Law and Policy Review.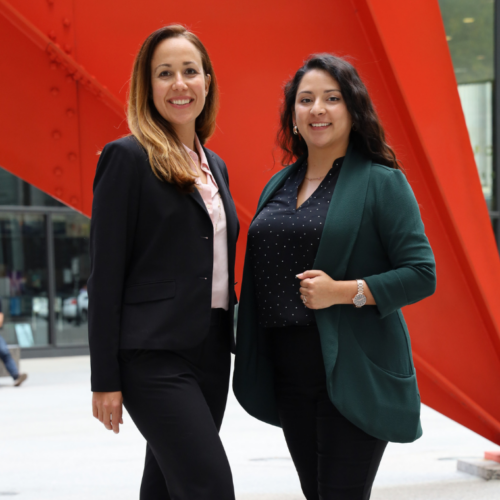 IHRC Provides Legal Orientations for Migrant Arrivals
Under the leadership of Assistant Professor of Law and Director of IHRC, Sarah Dávila A and staff attorney Alejandra Palacios, student clinicians collaborate with different community organizations to bridge the gap between justice and immigration.