JD Concentration in Trial Advocacy & Dispute Resolution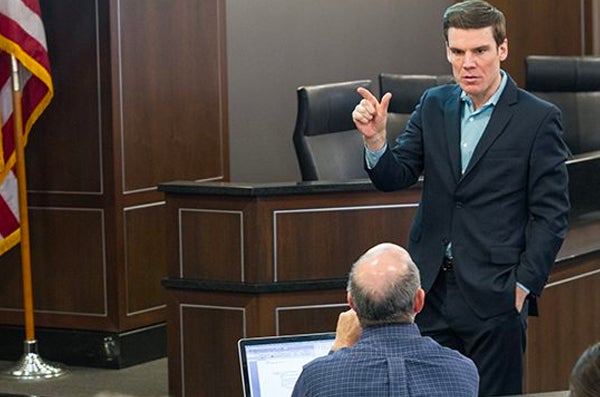 UIC Law offers students the opportunity to graduate with a concentration in Trial Advocacy and Dispute Resolution. By taking a range of advocacy courses, students gain a deep understanding of how trial advocacy and dispute resolution concepts intersect.
Students study aspects of advocacy in the classroom and participate in a litigation-based externship or clinic to translate what they learned in the classroom into practice with actual clients. To receive a concentration, student must successfully complete all concentration requirements, and then declare the JD Concentration with their graduation application.
Declaration to Pursue the Concentration: Students who intend to pursue this concentration are strongly encouraged to consult the faculty director at the end of the semester in which they complete 30 credit hours, in order to ensure that they will be able to complete the concentration. After the final degree and concentration audits are competed, JD Concentrations are conferred and applied to students' records.