Community Enterprise & Solidarity Economy Clinic
Our Mission
We represent worker-owned cooperative business, non-profit, or small business that operates for the benefit of an underserved community.
Community enterprises exist to change the way we work and to empower people to take control of their own quality of life. The solidarity economy means regular people working for themselves and each other. Our clients often promote equity, practice democratic decision-making, and build sustainability in their neighborhoods.
Cooperative Professionals Guild Annual Conference Heading link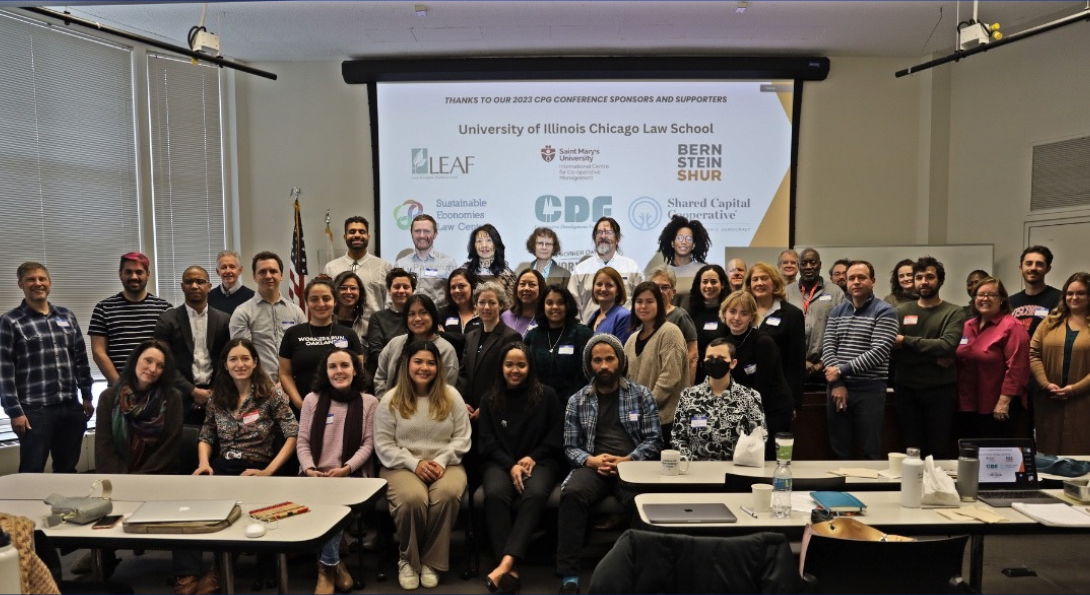 UIC Law's Community Enterprise & Solidarity Economy Clinic is a host for the Cooperative Professionals Guild Annual Conference at the law school. The conference is the only national gathering of lawyers, accountants, and paraprofessionals who serve the cooperative movement. Attendees have the unique opportunity to meet colleagues from across the country, examine current topics in cooperative organization and taxation, collaborate on practice issues, and get engaged with our new organization.