JD Externship Program
Develop Legal Experience Through Supervised Field Placements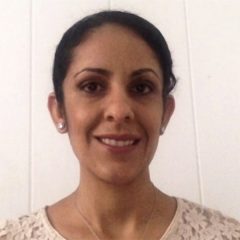 "The most meaningful part of my externship was learning that in order to be an effective litigator you have to be quick, calculated, and vicious—in the best way!"

Legal Extern, National Legal Advocacy Network

|
Put your legal knowledge and skills into practice while exploring a practice area and working under the supervision of an attorney or judge. Combining the complementary classroom seminar and legal field placement, UIC Law's JD Externship Program experience offers students the opportunity to further refine their essential lawyering skills while working for a judge, non-profit organization, or government agency. Our students extern with local, state, and federal government agencies, some of the nation's leading public interest organizations, and at all levels of the judiciary.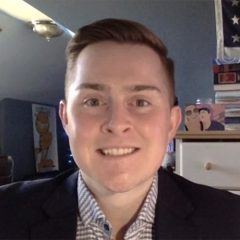 "It's really amazing to see your work put to use in real cases that have real consequences. I strengthened my writing and research skills more than I could have imagined."

Legal Extern, Circuit Court of Cook County, General Chancery Division

|
While specific assignments and activities may vary, performing real legal work on behalf of your placement site is at the core of the externship experience. Typical activities include conducting legal research, drafting documents and opinions, assisting with client intake, interviewing clients and witnesses, assisting attorneys in hearings and trials, and attending meetings and strategy sessions. Through this hands-on experience, you'll gain and refine the practical skills and professional values that create effective attorneys. In addition to your placement responsibilities, you'll track and report fieldwork hours and participate in the complementary seminar course component, which focuses on professional responsibility and ethics, professionalism, problem-solving in the workplace, and goal setting. Throughout this for-credit program, you'll get feedback from your supervising attorneys and course instructors.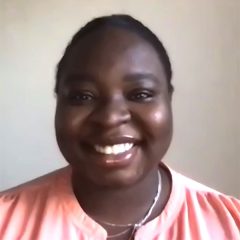 "My supervisor took an active role in my professional development. She helped identify specific ways to improve my writing and how to refine my research skills. And she was always available to answer questions my assignments and the legal proceedings I observed."

Legal Extern, U.S. District Court for the Northern District of Illinois

|
You can enroll in the for-credit JD Externship Program as soon as you complete your required first-year courses (30 credit hours). Many students pursue an externship in the summer after their first year or during their second year of law school, and many participate in more than one externship for credit before they graduate. Externships are available during the fall, spring, and summer terms for all levels of experience, and you'll gain real-world experience regardless of when they pursue the experience.
To learn more about the JD Externship Program, consider the following opportunities:
Attend an Externship Information Session—several are held each semester to provide a general overview of the program and instructions for participating.
Check eCommons announcements and your email for important Externship Program dates and instructions.
Consult each semester's course schedule for extern course dates and times. The type of placement (judicial, government, criminal, or non-profit) determines the course for which you register.
Megan Bess
Assistant Professor of Law