Professor Sarah Dávila A. Publishes Scholarly Article on The Escazú Agreement
Assistant Professor of Law and International Human Rights Clinic Director Sarah Dávila A. had her scholarly article on The Escazú Agreement published by Stanford Law School. Read an excerpt below.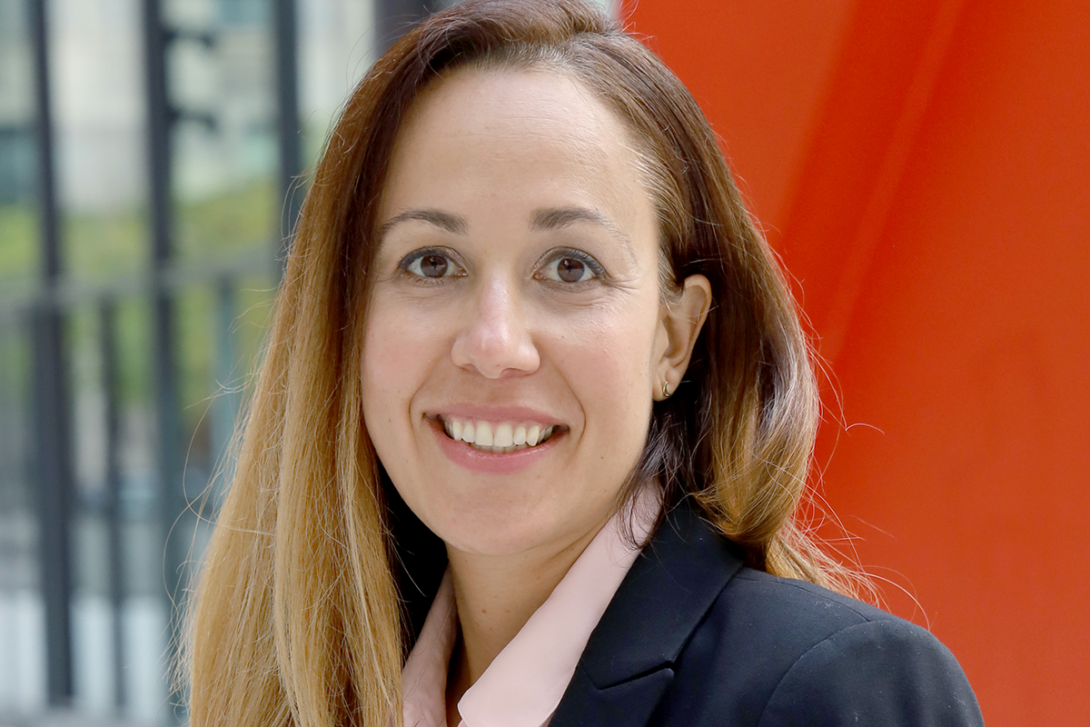 "The right to a healthy environment in the Inter-American System for the Protection of Human Rights is not a new right. Human rights and the environment have long been fought for in the Americas and the Caribbean. What is new and exciting in the protection of the environment and human rights is the recent ratification of the Regional Agreement on Access to Information, Public Participation and Justice in Environmental Matters in Latin America and the Caribbean ("Escazú Agreement"), a binding treaty in the region that represents a real commitment from States to protect environmental human rights.
The Escazú Agreement brings with it special protections for vulnerable persons (persons in vulnerable situations) and communities in the context of environmental harm and climate change. This article argues that the Escazú Agreement provides for a robust set of protections that complement the already existing and foundational decisions by the Inter-American Court of Human Rights: The Advisory Opinion on the Environment and Human Rights (OC-23/17) and the Comunidades indígenas miembros de la Asociación Lhaka Honha (Nuestra Tierra) v. Argentina. The Escazú Agreement provides another vehicle to hold States responsible to protect the environment and human rights as the last piece of this tripart framework of protection."
(Credit: Stanford University Stanford, California)
Modified on May 25, 2023