Pro Bono Litigation Clinic
Advocating for the Rights of the Underserved.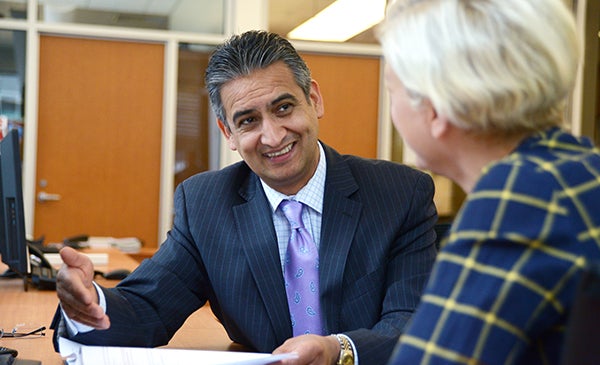 Our Mission
We engage students, professors, and graduates in pro bono practice, thereby providing legal services to the community. The Pro Bono Litigation Clinic allows students to develop the necessary skills and values that form the basis of pro bono service and the sound practice of law.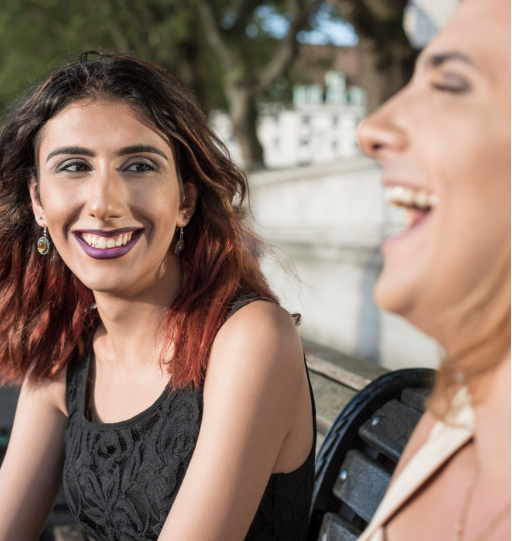 The Pro Bono Clinic manages several special projects including the Human Trafficking Project, mortgage foreclosure cases, and transgender name and gender marker change services.
Learn About Special Projects