Office of Diversity, Equity & Inclusion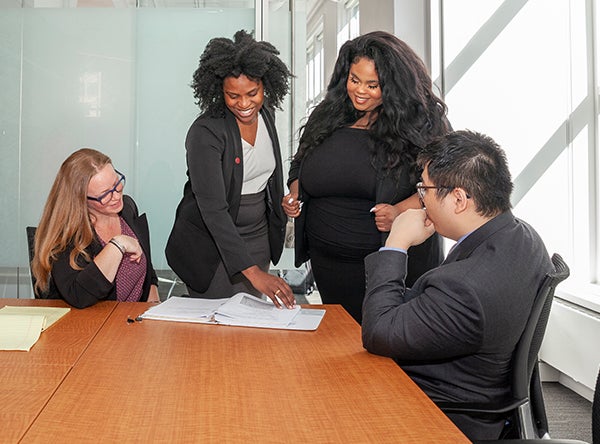 Our Mission
The Office of Diversity, Equity & Inclusion promotes an institutional culture of respect and empathy for all members of the law school community by fostering thought, dialogue, and active engagement around diversity, equity, and inclusion. The Office provides opportunities for all students, faculty, and staff to elevate their skills and deepen their understanding of these issues. This common dialogue and understanding supports a sense of belonging vital for all students. The Office also promotes success for all students, including first-generation and underrepresented students. Students can schedule advising and academic support appointments with Assistant Dean Luma through her online calendar.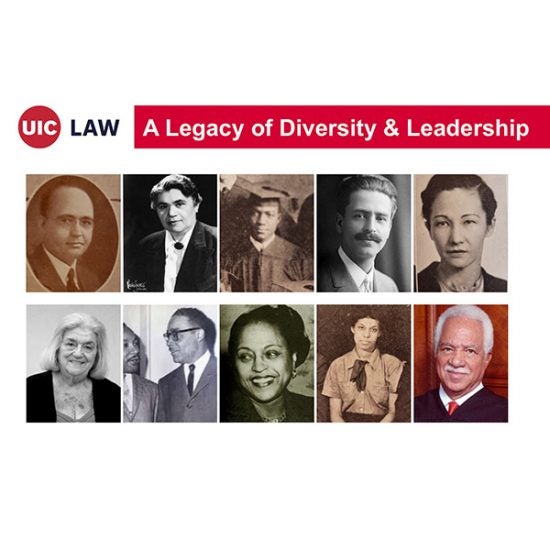 The Law School has a long history of access and opportunity, and its 120-year legacy is interwoven with the journeys and accomplishments of its students and faculty. They not only made significant contributions to the legal profession, but they also made significant contributions to our communities and our nation. We hope their stories inspire you.
Read Their Stories
Paths to Access
Once you've been admitted to the Law School, get a jump on the challenges of law school and explore the keys to your success in this free program.
This for-credit summer program exposes rising college sophomores and juniors to a career in law and helps them prepare to apply to law school.
Are you a UIC student interested in law school? Learn more at one of our pre-law workshops.
Explore a career in law in this one-week immersion skills program that puts high school students on the path to change lives.
Student Success
Whether you need help raising your GPA or advice on your course schedule, we're happy to provide extra support and a space to study.
Learn more about the programs we offer to build and engage our community and celebrate our diversity.
We value you for you, and so should others, so we'll continue to develop tools that make sure you feel seen and heard.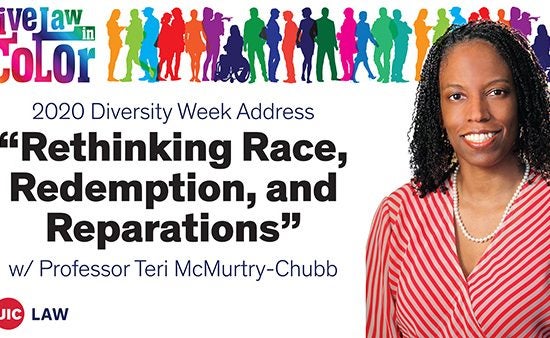 Throughout the year, the Office of Diversity, Equity & Inclusion develops and hosts a number of lectures and panel discussions to examine critical issues of equity and inclusion in response to our rapidly evolving world. We encourage you to join us for these discussions, but if you are unable to attend, you can catch up on what you missed on our YouTube playlist.
View Our Diversity Video Playlist
Resources
Additional Resources
Information
Tania A. Luma
Assistant Dean for Diversity, Equity & Inclusion