JumpStart Preview and Preparation Program
For Admitted Law Students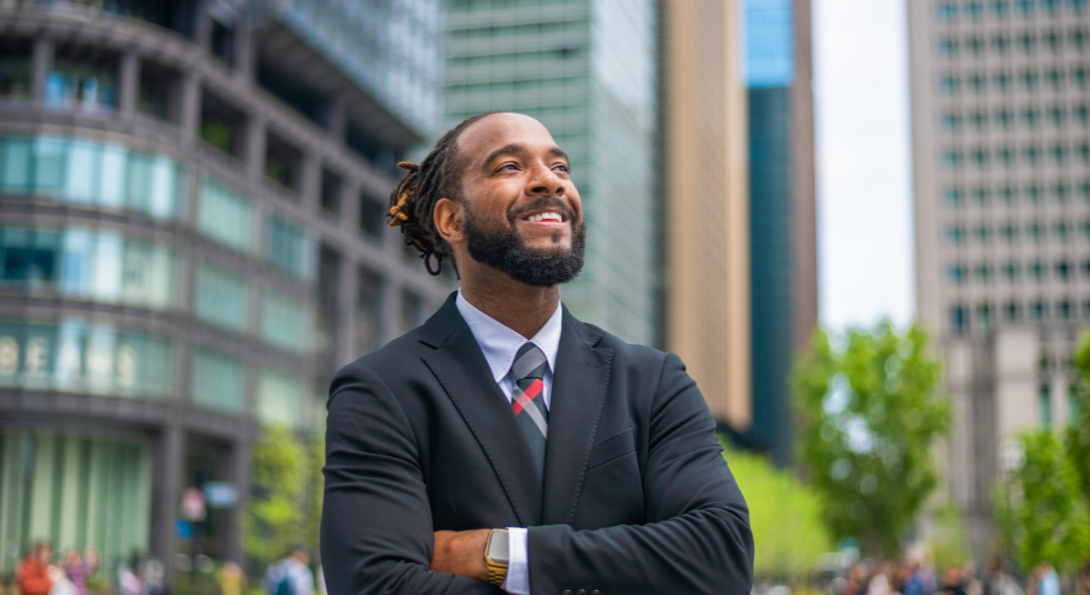 The JumpStart Preview and Preparation Program (JumpStart) is a unique program designed to assist law students in deliberately navigating the entire legal educational process to become successful professionals. The program targets students from groups that are traditionally underrepresented in both law schools and the legal profession.
JumpStart is a free program that brings together incoming first-year students from all nine law schools in Illinois and scholars from the Marshall- Motely Scholars Program. The three-day JumpStart program will help you confront the challenges that all students face during their first year of law school. It is designed to engage students in a series of interconnected sessions that illuminate the crucial components to law school success and satisfaction, and optimize career planning.
The JumpStart program will:
Provide a general overview of what to expect from law school.
Engage participants in a comprehensive discussion of the key components of academic success, including class preparation, note-taking, outlining and exam-writing, etc.
Host a Federal Court Day where students will meet and hear from federal judges and law clerks.
Facilitate networking opportunities with current law students, attorneys, and law school administrators.
Answer questions about summer jobs and externships, student organizations, time and stress management, budgets and scholarships, well-being, and Chicago.
JumpStart is sponsored and organized by the Chicago Consortium of Law School Diversity Professionals, in partnership with the Illinois Supreme Court Commission on Professionalism.
Spaces in the program are extremely limited and are allotted to each participating law school equally. Each law school selects its participating students based on applications received. While tuition for the program is free, all participants are responsible for their computer access during the program, and travel to and from the in-person reception (to be held in downtown Chicago).