Professor Renee Hatcher Appointed to Mayor Brandon Johnson's Transition Team
UIC Law Professor Renee Hatcher Appointed to Mayor Johnson's Transition Committee Heading link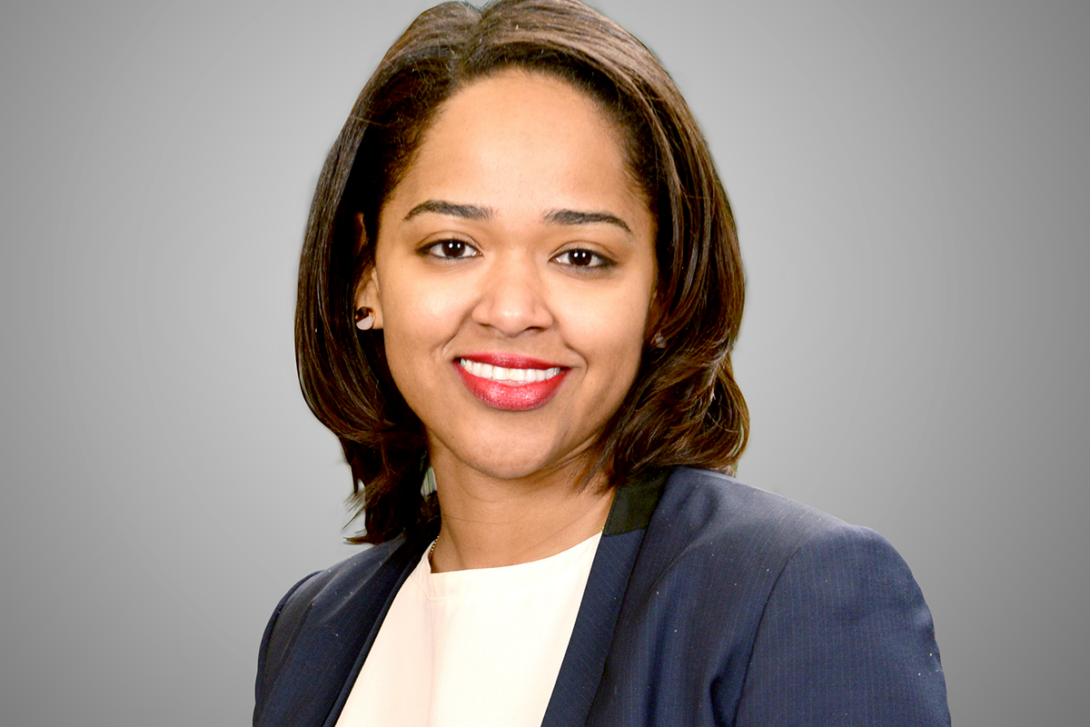 UIC Law Professor Renee Hatcher was recently appointed to Mayor Brandon Johnson's transition team. As a member of the subcommittee for Economic Vitality and Equity, Professor Hatcher will collaborate with a range of community and business leaders to develop a vision and strategic priorities for Mayor Johnson's economic development policy agenda.
While in this new role, Professor Hatcher has several goals she wishes to accomplish. First, she wants to advocate for community wealth building strategies that were recently developed under the Lightfoot administration. She also hopes to advance an equity analysis framework for the city's future economic development policy approach. Finally, she wants to promote meaningful community participation in key economic development processes and decisions.
According to Professor Hatcher, being a member of the subcommittee is directly aligned with her research and clinical work at UIC Law. Having the roles intertwine is an important way to advance community development strategies on a city-wide level.
"I see this role as an extension of my clinical and community work at the law school. Being a part of this transition subcommittee will give me an opportunity to advocate for equitable development strategies that center the needs of disinvested communities in Chicago," Hatcher stated.
A true advocate, Professor Hatcher's commitment to community-wide economic advancement stretches far outside of her work as a law professor and subcommittee member. Professor Hatcher is also the clinic director of the Community Enterprise & Solidarity Economy Clinic. Some of their recent projects include providing support to community wealth building initiatives and building out toolkits and resources for cooperative development and collective land stewardship.
The clinic also provides support to businesses that are collectively owned and controlled by community residents and represents aspiring social equity cannabis start-ups. Professor Hatcher is incredibly passionate about providing support to community members and working to close the various economic disparity gaps that plague our city.
This opportunity is an important way in which to advance community development strategies on a city-wide level that will benefit those residents and neighborhoods that have long been neglected.
Modified on August 25, 2023