Professor Shakira Pleasant Appointed by Governor Pritzker to Serve on State Rehabilitation Council
Professor Shakira Pleasant Appointed by Governor Pritzker to Serve on State Rehabilitation Council Heading link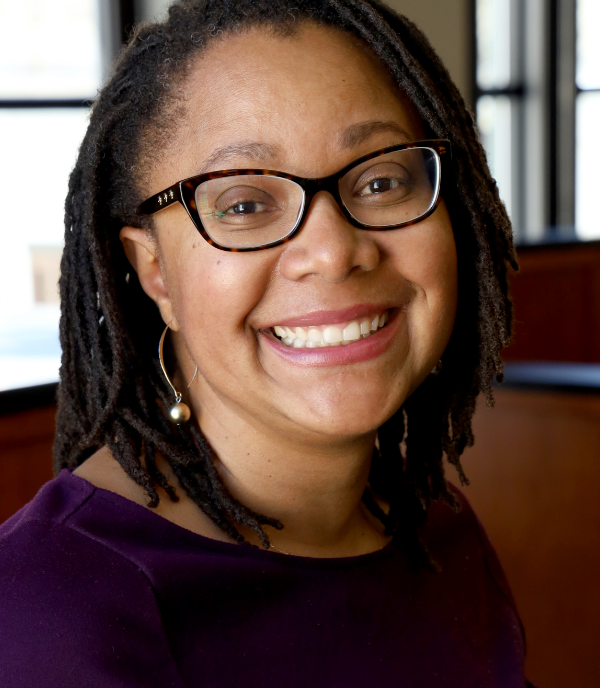 UIC Law Assistant Professor of Law, Shakira Pleasant, has been appointed by Governor Pritzker to the State Rehabilitation Council (SRC). The mission of SRC is to provide recommendations to the Governor, the Secretary of the Illinois Department of Human Services (IDHS), the Director of IDHS's Division of Rehabilitation Services (DRS), and the legislature on the needs and effectiveness of statewide vocational rehabilitation (VR) programs serving persons with disabilities and their family members. The SRC must help these entities to maintain a customer focus so people with disabilities have the opportunities to achieve the most independent lifestyle in terms of employment and full participation in society.
Established by the Rehabilitation Act of 1973, the function of the SRC is to provide true customer input into the current and future VR process. SRC's specific federal mandate includes:
Reviewing, analyzing, and advising DRS regarding its performance
Advising and assisting in the development of the State Plan for VR services
Reviewing and evaluating customer satisfaction
Coordinating activities with other councils
Identifying, jointly developing, and reviewing VR goals and priorities
Jointly selecting Impartial Hearing Officers with DRS
About Professor Pleasant
Professor Pleasant served as Assistant Attorney General for the Department of Disability Services in Washington, D.C. for six years where she litigated matters arising under the Rehabilitation Act of 1973, Individuals with Disabilities Education Act (IDEA), Workforce Development Act, Americans with Disabilities Act (ADA), and the Randolph-Sheppard Vending Stand Act. Additionally, Professor Pleasant has expertise in administrative law, regulation and policy drafting, disability law, and HIPAA/privacy law. Her scholarly interests are in higher education law, disability law, and process management/improvement. Professor Pleasant's work has been published in the Boston University Law Review Online, the University of Pennsylvania Journal of Constitutional Law, the Journal of Legal Communication & Rhetoric, the University of Miami Business Law Review, and the University of Denver Online Law Review.
Shakira Pleasant joined UIC Law in 2019 as Assistant Professor of Law and also served as Director of the Legal Writing Resource Center from 2019 to 2023.
Modified on September 26, 2023