Professor and Interim Dean has op-ed published in Visible Magazine
An op-ed titled "Asian Americans: stand up against anti-woke (read anti-Black) politics!" written by Professor of Law and Interim Associate Dean of Experiential Education, Kim Ricardo-Perez is published in Visble Magazine. Read an excerpt below, then check out the full article on Visible magazine.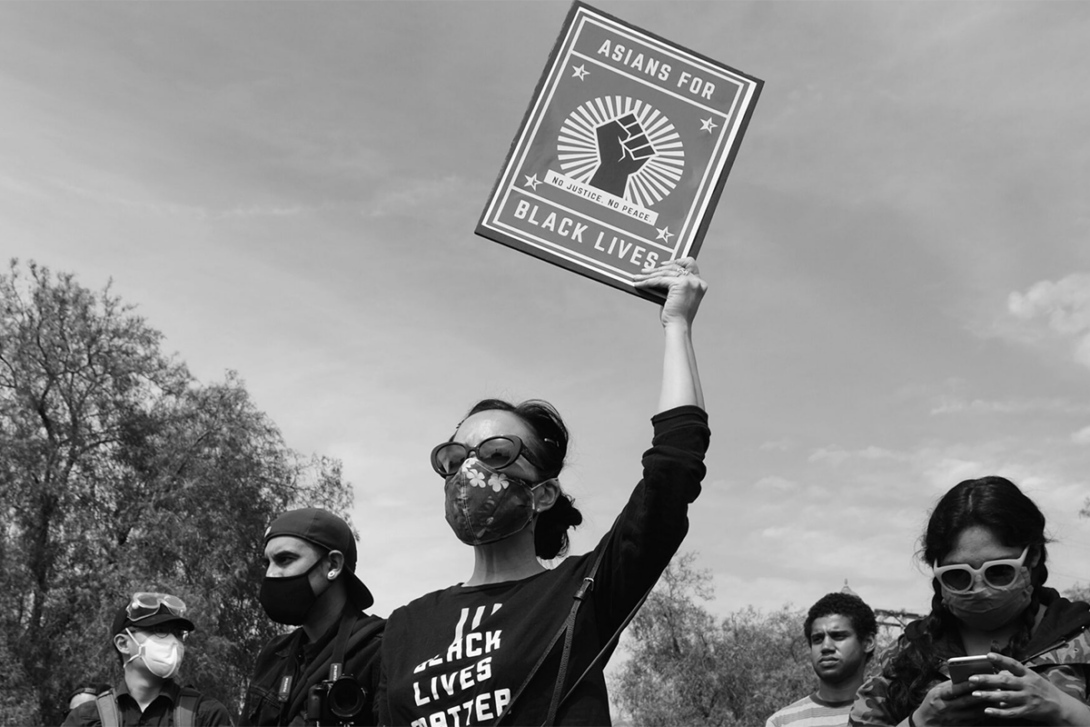 On Sunday, March 12th, the Oscar for Best Picture of 2022 went to "Everything Everywhere All At Once." I credit the win not only to the Asian and Asian American actors that brought to life the film's genre-defying story of an immigrant family tasked with saving the multiverse but also to Black Twitter, the Oscars-So-White hashtag, and woke politics in general.
Whatever it meant before it became mainstream, "woke" has now become a racial dog whistle that serves as code for "Black" in the same way the words "urban" and "ghetto" do. Attacks on Critical Race Theory (CRT), ethnic studies, and affirmative action are not just anti-Black, however—they are also anti-Asian.
In basic terms, CRT exposes the invisible structures of white supremacy and proposes methods for dismantling those structures. As a framework for understanding how racism operates, CRT offers a language that makes sense of the complex lived experiences of Asian Americans. CRT explains how Asian Americans are racialized and discriminated against by being seen as a perpetual foreigner, no matter how long our families have been here.
Modified on June 01, 2023