Former Priest, Current Sergeant Ranks Top of His Law Class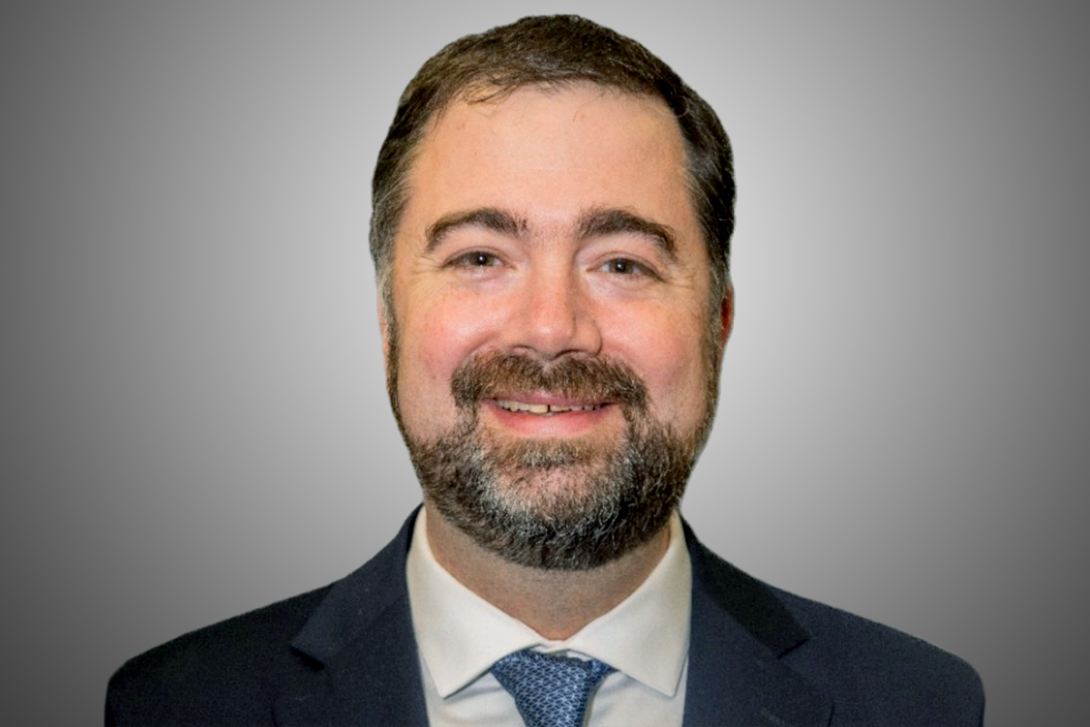 During the early days of the COVID-19 pandemic, Mount Prospect police Sgt. Mike Angarola was at his Vernon Hills home, scrolling through Netflix's infinite options, when a thought occurred to him.
"Now would be a good time to work toward a law degree instead of watching these shows," he said to his wife, Ivonne.
"Let's do it," she said.
Three years later, the former priest turned cop turned burgeoning attorney is first in his class at the University of Illinois Chicago School of Law, where he recently was named editor-in-chief of the UIC Law Review.
This summer, he'll take a leave of absence from the police department to work as a summer associate at Kirkland & Ellis, an elite, international law firm headquartered in Chicago. He'll return to UIC in the fall to complete his final year of law school. After that, who knows?
"I'm finally figuring out what to do with my life," jokes Angarola, who having pursued two classical academic disciplines — theology and law — insists he has no intention of pursuing a third: medicine. But friends and colleagues believe if he did, he'd succeed at that, too.
"Once he sets his mind to something, you can't stop him," said Mount Prospect Police Chief Michael Eterno. "He's like an arrow to the target."
Angarola, 45, says juggling law school, police duties and family poses challenges he meets thanks to the support of his wife and daughters.
"We all jumped into this with the full knowledge of what we were in for. During the school semester I'm going nonstop. There's no day off," said Angarola, who works weekends so he can attend day and night classes.
With limited time together, the Angarola family takes full advantage of breaks.
"When we're off, we're together," he said. "We know we're on a common mission. That's what keeps us going."
Read more on The Daily Herald. 
Modified on May 01, 2023