First Generation Law Student Discusses Judicial Externship and the Importance of Ethnic Representation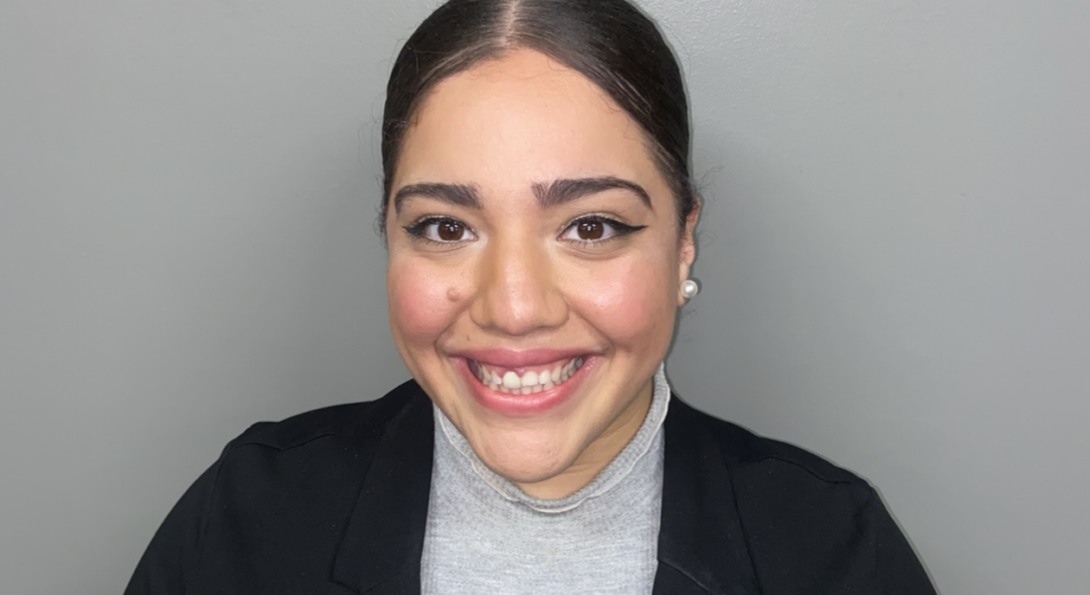 UIC Law student Jamie Flores externed with the Honorable Thomas More Donnelly at the Circuit Court of Cook County as a judicial extern this past summer. In this role, Jamie attended Judge Donnelly's morning calls, watched trials in the courtroom and listened to various oral arguments. She also reviewed complaints and wrote bench memorandums.
The highlight of her experience was being able to see an entire trial from beginning to end and experience motions in limine through post-trial motions. Jamie was able to see firsthand the importance of manners in the courtroom and fostering relationships in the legal field. She also learned how crucial it is to have quality legal writing, which in itself gives you a good reputation in the field.
I watched how the attorneys dealt with objections, opening statements and closing arguments. As I watched the attorneys in the room, I saw my future self and it made me so proud and happy to be in that room.
Jamie was inspired to pursue law school from an early age. A daughter of immigrants, Jamie very quickly saw the effects it had on her parents not having proper representation and not knowing their legal rights. She realized she wanted to become an advocate for those in need and use her voice to speak for the voiceless.
In reference to LatinX representation in the legal field, Jamie says it is "not anywhere near adequate."
"There was a day during my externship where there were about 50 attorneys in the courtroom and not a single one was LatinX. That day made me realize that there is a lot more that needs to be done", she stated.
Jamie wants to encourage minority groups to join the legal field. Aware of the various barriers preventing people from entering the field, she commends UIC Law for the work it does to change this narrative and diversify the legal population. She states how important it is to create spaces where minorities feel welcome, create more scholarships for minority groups, focus outreach on impoverished neighborhoods, and create mentorship programs to encourage success.
With this in mind, Jamie feels the need to be a representative of her community. Not only as someone of LatinX heritage, but also as a woman and first-generation law student. Knowing this, she is always cognizant of how she presents herself. Being new to such legal spaces, Jamie strives to make the best possible impression and constantly represent her culture in a positive way.
Modified on September 26, 2023