Access and Impact with UIC Law Alum Masayoshi Haynie
UIC Law alum Masayoshi Haynie (JD '20) has been making major strides since graduating three years ago. From landing a job at the biggest law firm in the world to mentoring over 5,000 law students internationally, Masayoshi strives to keep two key components at the forefront of his mind: access and impact.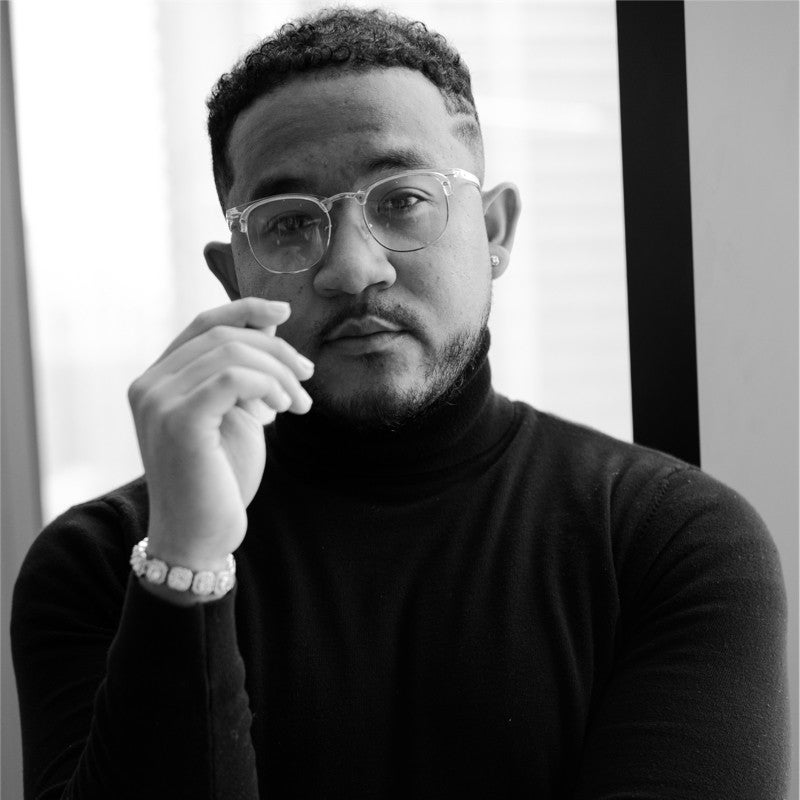 Masayoshi, like many prospective students, struggled with the process of applying and being accepted into law school. Stating that his pre-law process was not as organized as he would have liked, Yoshi applied to mostly Chicago-based schools and did so very close to the deadlines. UIC Law was the first school to accept him, while others placed him on the waitlist. By then, he had already visited the UIC Law campus and had fallen in love with the people and culture of the school.
"Having a top 10 writing program and the school's practice-ready mentality, as well as the culture of what was projected to be the types of attorneys that UIC was producing really spoke to me," Masayoshi stated.
During his time at UIC Law, Masayoshi was very involved on campus. He served as the Student Bar association President during the John Marshall Law School and UIC merger, Black Student Law School Association Vice President, Secretary of the Entertainment Law Society, Representative for the Black Men Lawyer's Association, a member of Moot Court Honors Council, and a contributing writer for the UIC Law Review, all while maintaining his status on the Dean's List every semester.
Now a corporate associate at the headquarters of the biggest law firm in the world, Kirkland & Ellis, Masayoshi is focusing his efforts on work and mentoring the next generation of lawyers. Following graduation, Masayoshi made a vow to himself, and to those coming after him in the legal community, to do everything in his power to share his experiences, resources, and the authentic perspective of what it takes to be successful in big law. This was a driving force in him establishing a Law School Mentor Program.
I am only one image of what success looks like…if you don't see yourself in me, let me expose you to the hundreds of individuals I have met on my journey that have been helpful to hopefully give you an idea of how you can not only be successful, but also show the diversity of the image of what success looks like.
Since its inception about 4 years ago, Masayoshi's Law School Mentor Program has grown from just him to over 40 mentors that have successfully guided almost 5,000 law students worldwide. Though many of them work 12-14 hour days, they are committed to giving their time to students seeking guidance and perspective.
Masayoshi has also committed himself to getting more UIC law alums into positions at Kirkland & Ellis. According to his career services advisor, at the time of his graduation Masayoshi was the first person from UIC Law to get hired at Kirkland. Since then, he has helped bring on close to 10 alums of the school.
When asked where he sees himself in the next 5-10 years, he says he is focused on how to make as much space for individuals that have the desire to be the best attorneys they can be. He knows for certain that wherever his feet are planted, the main goal is how he can bring as many people as he can along with him and build a platform of reverence, respect, and trust.
Modified on July 10, 2023