Six UIC Law Students out of 10 Recipients Awarded Scholarship from Hispanic Lawyer's Association of Illinois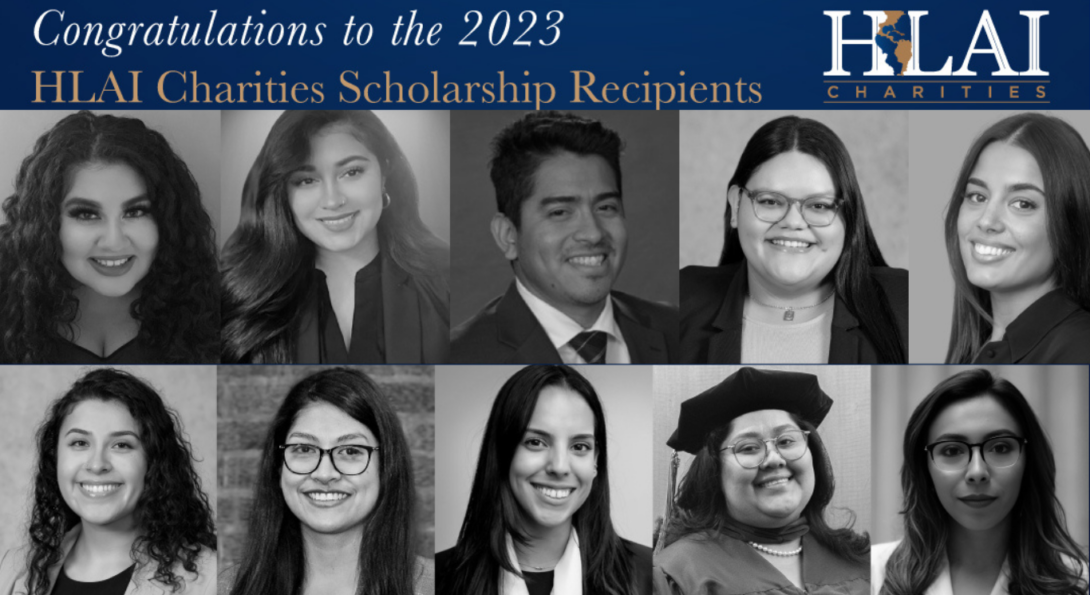 Last month, the Hispanic Lawyers Association of Illinois Awarded 10 students scholarships to help fund their law school careers. Of those recipients, six were from UIC Law. Students shared how grateful they are and how UIC Law nurtured their experiences as law students and prepared them for careers in the legal field.
Read more from some of our incredible scholarship recipients below!
2023 Hispanic Lawyers Association of Illinois Scholarship Winners Heading link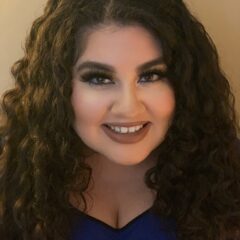 UIC Law has helped prepare me for my legal career by providing opportunities to flourish within organizations and courses that are designed to enhance my leadership and advocacy skills. I noticed that my completion of courses such as Civil Procedure, Advanced Trial Lawyer Advocacy, Evidence, Drafting Criminal Litigation, Appellate Advocacy, Criminal Procedure, and Criminal Evidence has been extremely beneficial to my experience as a 711 Law Clerk and has helped ease the transition from the classroom to the courtroom. Additionally, UIC's externship program has given me the opportunity to receive first-hand experience and exposure within the courtroom.

|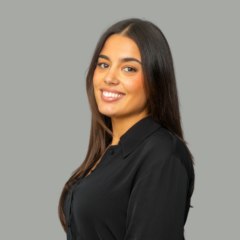 Throughout my time at UIC Law, I have felt consistently supported by the professors and staff. Their guidance has greatly enriched my academic experience and made me feel like a valued member of a tight-knit community. The extensive alumni network at UIC Law has also been a valuable resource for networking and mentorship opportunities beyond graduation. One of the unique aspects of UIC Law is the opportunity to encounter real-life legal situations on a daily basis and learn directly from practicing attorneys. This hands-on experience not only enhances our understanding of the material but also provides invaluable insights into the legal profession. This prepares us thoroughly for our legal careers after graduation.

|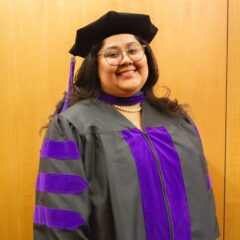 What UIC has done for me is provide me a space where I could foster meaningful connections. I was an active member is LLSA and in LLSA I found community and strength. LLSA introduced me to the Hispanic Lawyers Association, which has been instrumental in my career. The UIC faculty have also made me feel included and supported. Specifically Yelena Duturte, my time in the veterans clinic reignited my passion for helping people and her support showed me I had the skills to be an attorney.

UIC Law Spring '23 Graduate

|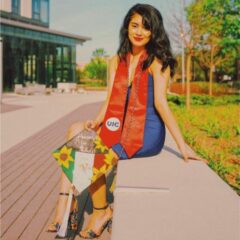 UIC Law has nurtured my experience as a law student prior to the commencement of my 1L year by administration promptly and willingly answering the anxious questions I had as a law school applicant, professors giving me advice as an admitted student and now, as a 3L, this support has not stopped and has merely amplified. Several professors have been more than willing to meet one on one to discuss class materials, educational goals or simply to provide advice. Several professors have been more than happy to  write letters of recommendations for scholarships, internships, etc. and having their support has been truly meaningful to my experience as a UIC law student. Additionally, the courses provided by UIC in conjunction with externship opportunities has prepared me for a career in the legal field. An example of this would be when I received my 711 law clerk license where I currently litigate with the CCSAO, in preparation, I took trial advocacy classes taught by lawyers and judges. What I learn in these classes, I am able to apply in practice in real court which has been a truly amazing experience and one that I thank UIC law for.

|
Modified on October 05, 2023