Call for Proposals for Symposium on Housing Justice
The Symposium will explore housing inequities post pandemic which vividly exposed the horrors created through decades of ill-conceived and poorly implemented policies. Participants are invited to examine the continuing impacts of housing discrimination, segregation, and inequities on a broad range of issues including health, wealth, education, policing, and the environment. We also welcome papers offering perspectives on how to rebuild/strengthen communities as the pandemic officially ends. How will the sunsetting of emergency measure affect ongoing struggles and/or should any measures be retained?
Selected papers will be published in a special edition of the UIC Law Review that will serve as an important historical record and blueprint for the future.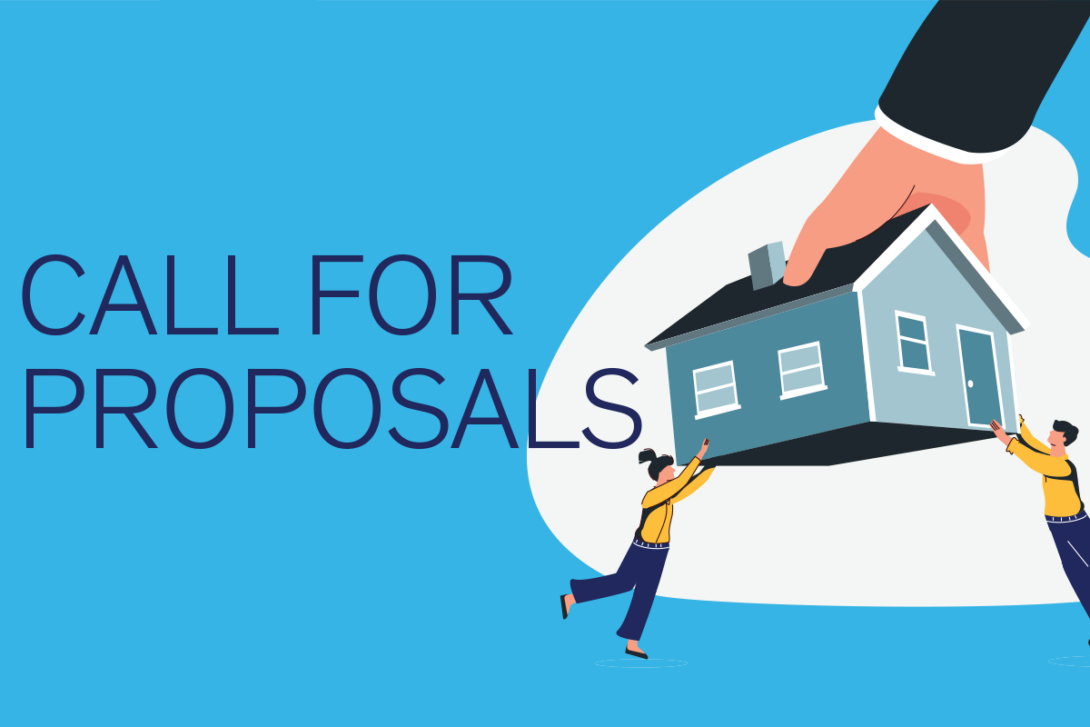 Submissions: Abstracts of 500 words should be emailed to Professor Allison Bethel (allisonb@uic.edu) by April 17, 2023. Please include your contact information including school affiliation where applicable and indicate whether you would be interested in speaking at the Symposium or serving on a panel. Final drafts should be submitted to the law review by mid-September and will appear in the January 2024 symposium issue.
Symposium: The Symposium will be held on September 7, 2023, in Chicago, Illinois in conjunction with the Fair Housing Legal Support Center's Annual Fair Housing Conference scheduled for September 7 & 8, 2023. Continuing legal education credit, including ethics and professionalism, may be earned.
Modified on March 17, 2023