Feb
2
2023
29th Litigation Skills Training
February 2 - 3, 2023
8:30 AM - 5:00 PM America/Chicago
Location
University of Illinois Chicago School of Law
Address
300 South State Street, Chicagi, IL 60604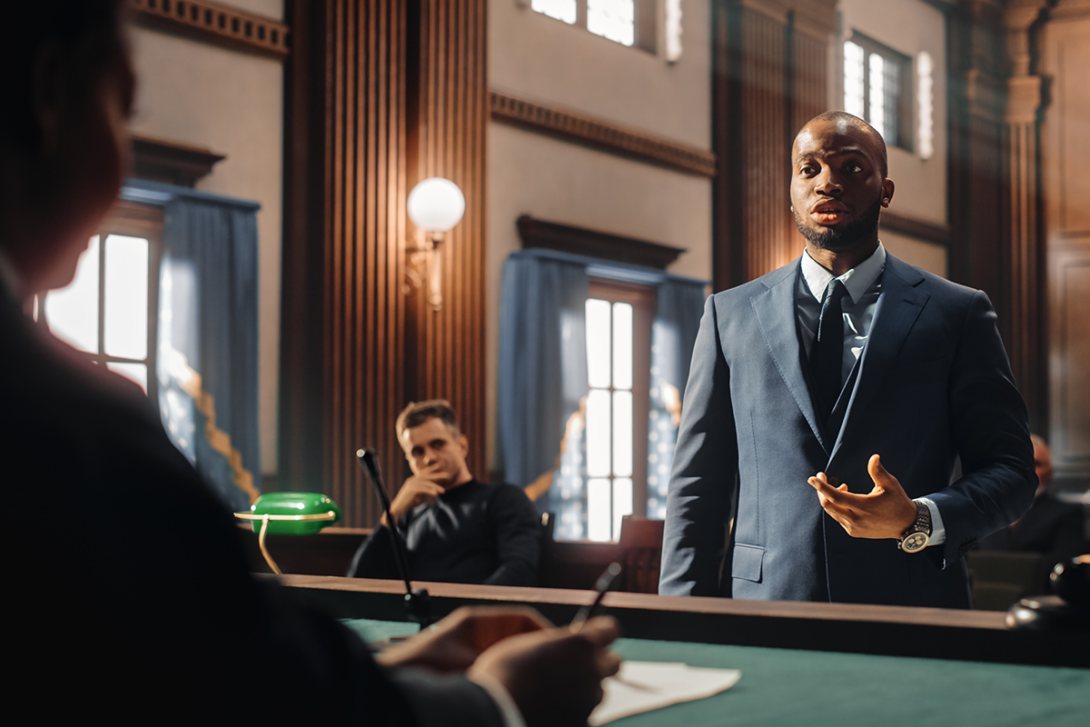 Basic Fair Housing Litigation Skills Training
Description of the Training: The UIC Fair Housing Legal Support Center will conduct a basic training in litigation skills for attorneys who are new to fair housing. The training will begin with a basic discussion of fair housing law and issues that are likely to arise in the course of fair housing litigation. Sessions will focus on opening statements, direct and cross-examination, admission of documents, the use of experts, drafting jury instructions, and closing arguments.
Training Methodology: Participants will learn by participating in simulated exercises and mock trials. Participants will explore alternative strategies for achieving the best results for their clients. The training will be very interactive. The focus will be on federal prosecutions using the federal rules of civil procedure and evidence; however, the discussions will be useful to those whose primary practice is representing fair housing complainants in state court as well. Participants will work in teams.
Who should participate: The training is open only to attorneys who wish to litigate fair housing cases either in court or in administrative hearings. Discussion will focus on basic knowledge and skills, and the training is directed toward those who are beginning a career in fair housing litigation.
Cost of training: This training is free of charge.
Training Dates: The training will be on February 2 and 3, 2021 at the UIC Law School in Chicago, Illinois. Sessions will begin at 9:00 a.m. and end at 5:00 p.m.
RSVP by 1/16/23 as space is limited.
Instructors:
Christopher Brancart, Attorney, Brancart & Brancart, California
Scott Chang, Attorney, National Fair Housing Alliance, California
Liza Cristol-Demon, Brancart & Brancart, California
Robert Schwemm, Professor Emeritus, University of Kentucky
Michael Seng, Professor, UIC Law School
Accommodations: Participants will arrange their own accommodations.
For more information: Contact the Fair Housing Legal Support Center, 300 South State, Chicago, Illinois 60604. Telephone: 312-987-2397. E-mail: chavezma@uic.edu
RSVP
Contact
Fair Housing Legal Support Center
Date updated
Jan 11, 2023